Wang Shaoxuan, when investigating and promoting the listing of enterprises in our district, emphasized the importance of sticking to the goal of getting through the blockages and making concerted efforts to promote the listing
---
High quality development is inseparable from the support of the capital market. On November 16, Wang Shaoxuan, the deputy secretary of the municipal party committee and mayor, went deep into the investigation of some key enterprises to be listed in our district, listened to the relevant reports at the enterprise listing symposium, and worked on the spot to solve the difficulties of enterprise listing and promote the process of enterprise listing. Deng Shubin, the first level inspector of the municipal government, presided over the symposium. Chen Qingshou, Deputy Secretary of the District Party Working Committee and Director of the Management Committee, attended.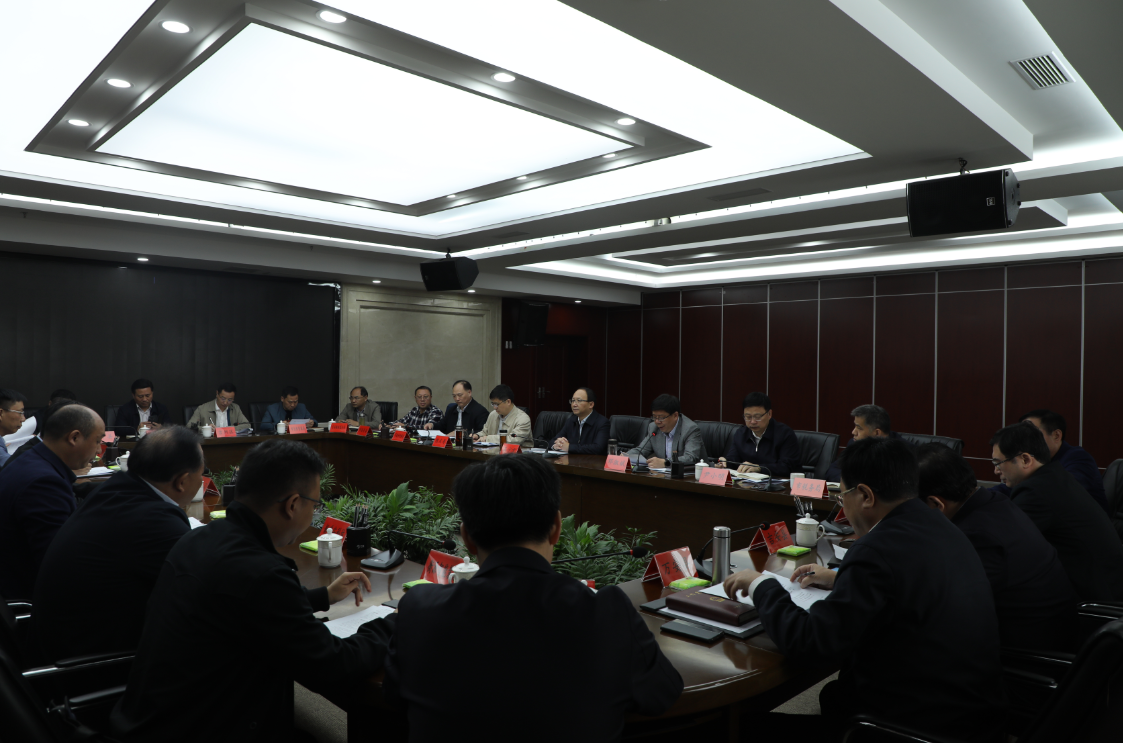 Wang Shaoxuan pointed out that in recent years, the municipal party committee and the municipal government have actively promoted the listing of enterprises and further promoted the "Yingshanhong Action". The listing of enterprises in our city has achieved remarkable results, good momentum and strong atmosphere. Wang Shaoxuan emphasized the next step of high-quality promotion of enterprise listing.
He emphasized that the listing of enterprises is not only the only way for enterprises to make use of the capital market to become bigger and stronger, but also the preferred path for accelerating the rise of regions. Whether it is the good domestic situation, or the national policy opportunities, as well as the good development trend of Ji'an, it will bring greater opportunities for enterprises to go public. It is necessary to strengthen the confidence of enterprises to go public and take advantage of the situation. We should set the goal of enterprise listing, achieve a batch of listing as soon as possible, guide the application of a batch, and cultivate a batch of share reform. It is necessary to get through the blocking points of enterprises' listing work and solve the problems of land use, capital and other issues of fund-raising projects. The government departments should actively create a good environment, establish a green channel, and strengthen business guidance for enterprises to be listed; Enterprises should give full play to the main role, grasp the policy opportunities, meet the requirements of the listed companies, establish and improve the modern enterprise system and business model, strengthen the standardized business management of enterprises, give full play to the professional advantages of the sponsor, and jointly promote the "Yingshanhong Action" of enterprises to speed up the formation of a prairie fire, making positive contributions to the high-quality leapfrog sustainable development of Ji'an.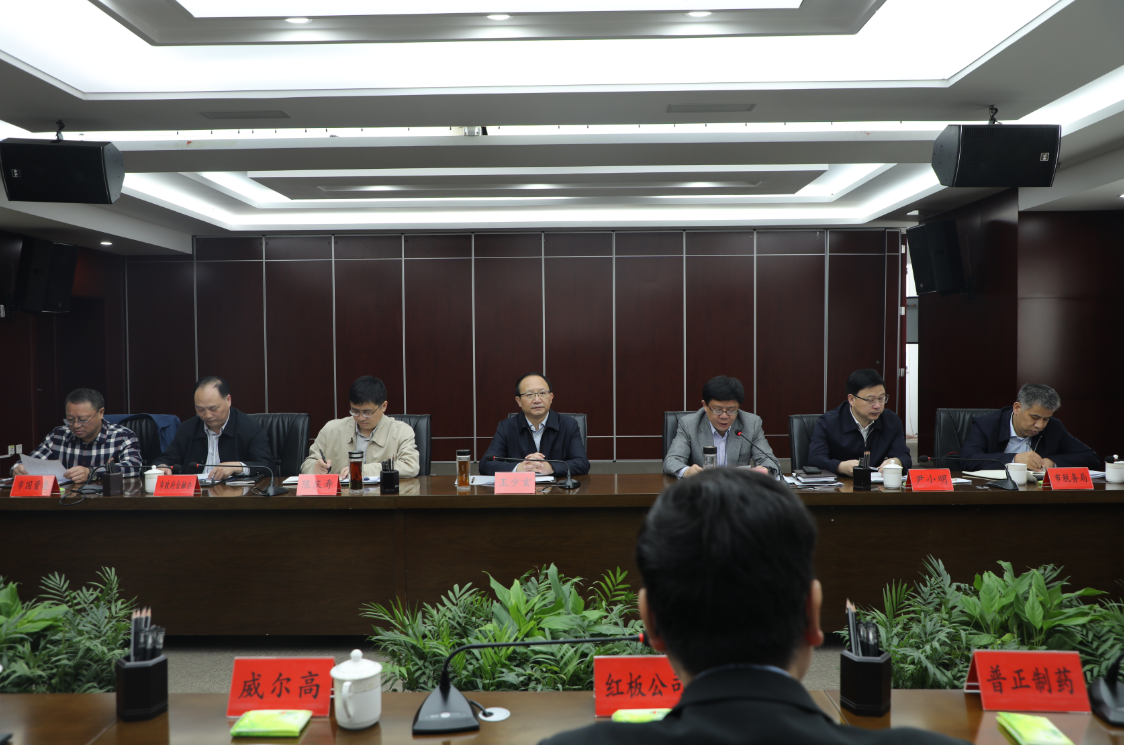 Before the symposium, Wang Shaoxuan inspected the production and operation of Jiangxi Biological Products Research Institute Co., Ltd., Mankun Technology Co., Ltd., Jiangxi Nature Pharmaceutical Co., Ltd. and Weiergao Electronic Technology Co., Ltd.