On September 16, Cao Qi, Deputy Secretary of the Party Leadership Group of the Provincial Market Supervision Administration and Secretary of the Party Leadership Group of the Provincial Drug Administration, and his delegation came to Ji'an to investigate and guide the work of Jiangxi Institute of Biological Products Co., Ltd. Zhu Xintang, Vice Mayor of Ji'an City, and Nie Sangying, Director of the Municipal Market Supervision and Administration Bureau accompanied the survey. Zhang Guangwen, Director of the Comprehensive and Planning Finance Division of the provincial bureau, and Wan Yong, Director of the provincial drug inspector center also participated in the survey.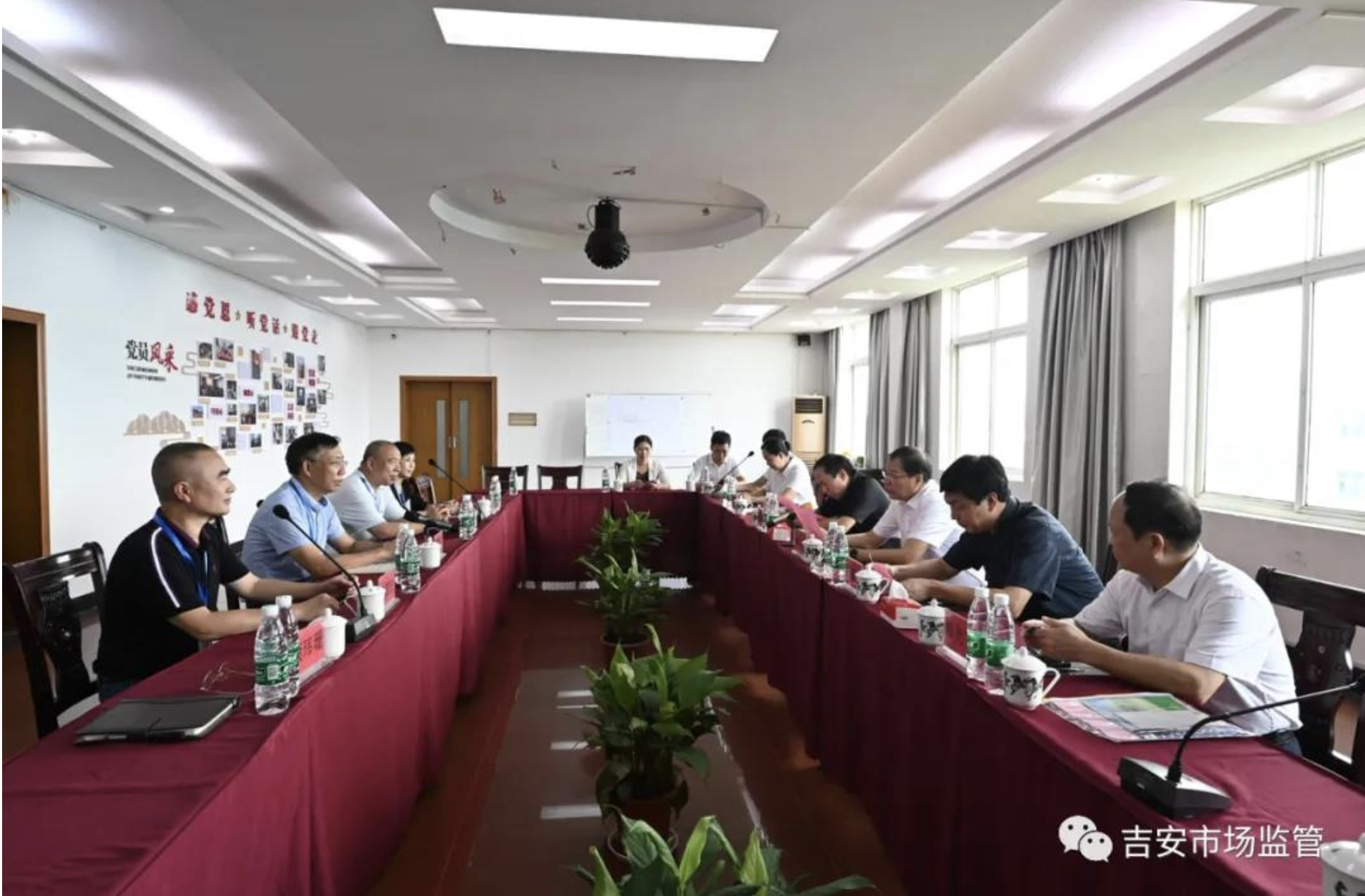 The research team listened to the report on the development of the enterprise and visited the production workshop to learn about the production of products under research, such as horse anti rabies, five legged snake venom, agkistrodon halys venom, cobra venom immunoglobulin, etc.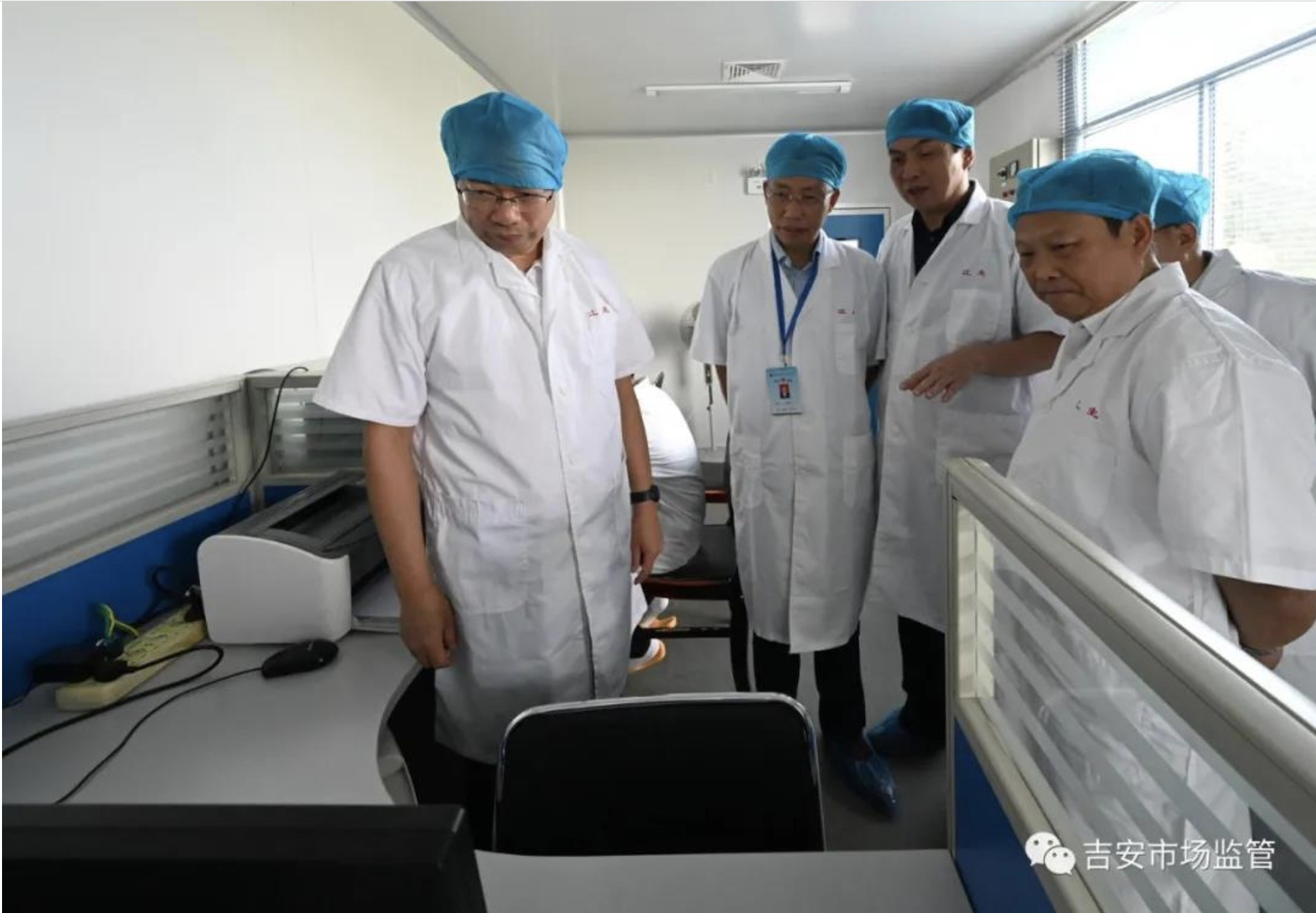 Cao Qi pointed out that enterprises should focus on improving product quality and developing new products of the same kind, strengthen technical cooperation with national scientific research institutes such as the Chinese Academy of Food and Drug Control and the Chinese Academy of Military Medical Sciences through independent research and development and technical breakthrough, and actively open up a path for the development of enterprises.
Zhu Xintang pointed out that enterprises should strictly control the quality, strengthen the communication with the provincial drug administration, and constantly improve the technical content of enterprises.