Ji'an Municipal Government Inspector Deng Shubin research guidance listed
---
On October 17, 2022, Deng Shubin, a first-class inspector of Ji'an Municipal Government, visited our company to investigate the progress of enterprise listing preparation work, accompanied by Xiao Kaiyu, director of the Municipal Finance Office, Li Xiaoyu, deputy director of Jingkai District, and other six people, and warmly received by Yao Xiaodong, general manager of our company!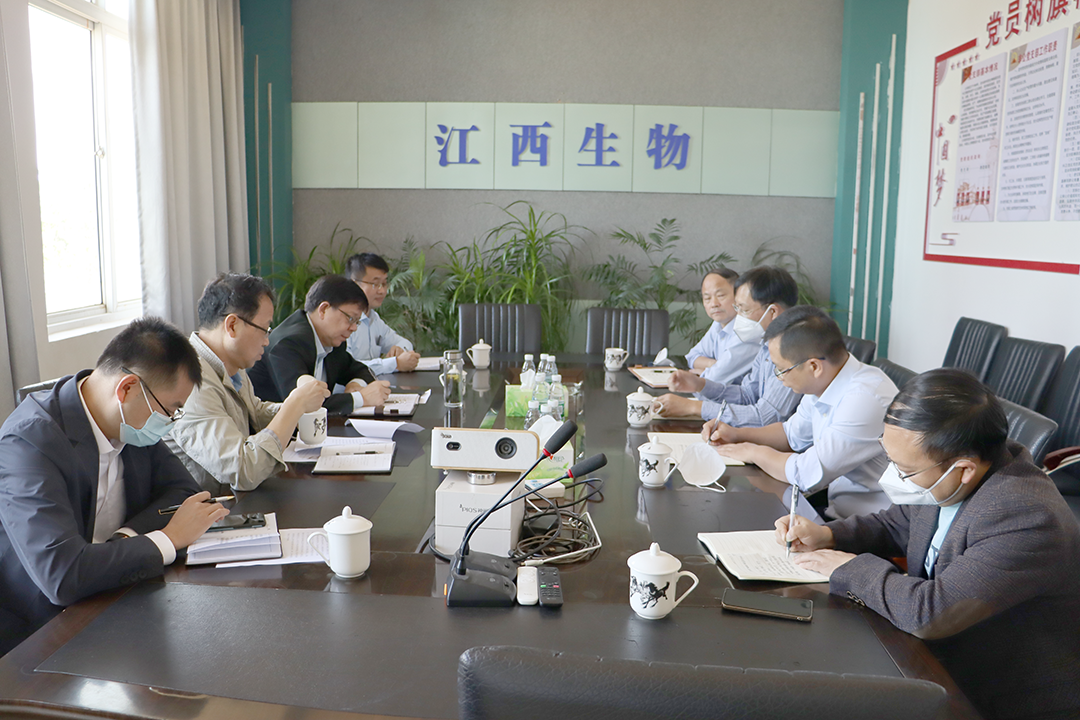 (Symposium site)
The general manager of the company firstly gave a detailed report to the leaders on the company's production and operation, product development and innovation, market development, talent pool and the progress of listing work. Inspector Deng Shubin listened carefully to the report and gave full affirmation to our achievements in biomedical industry in recent years.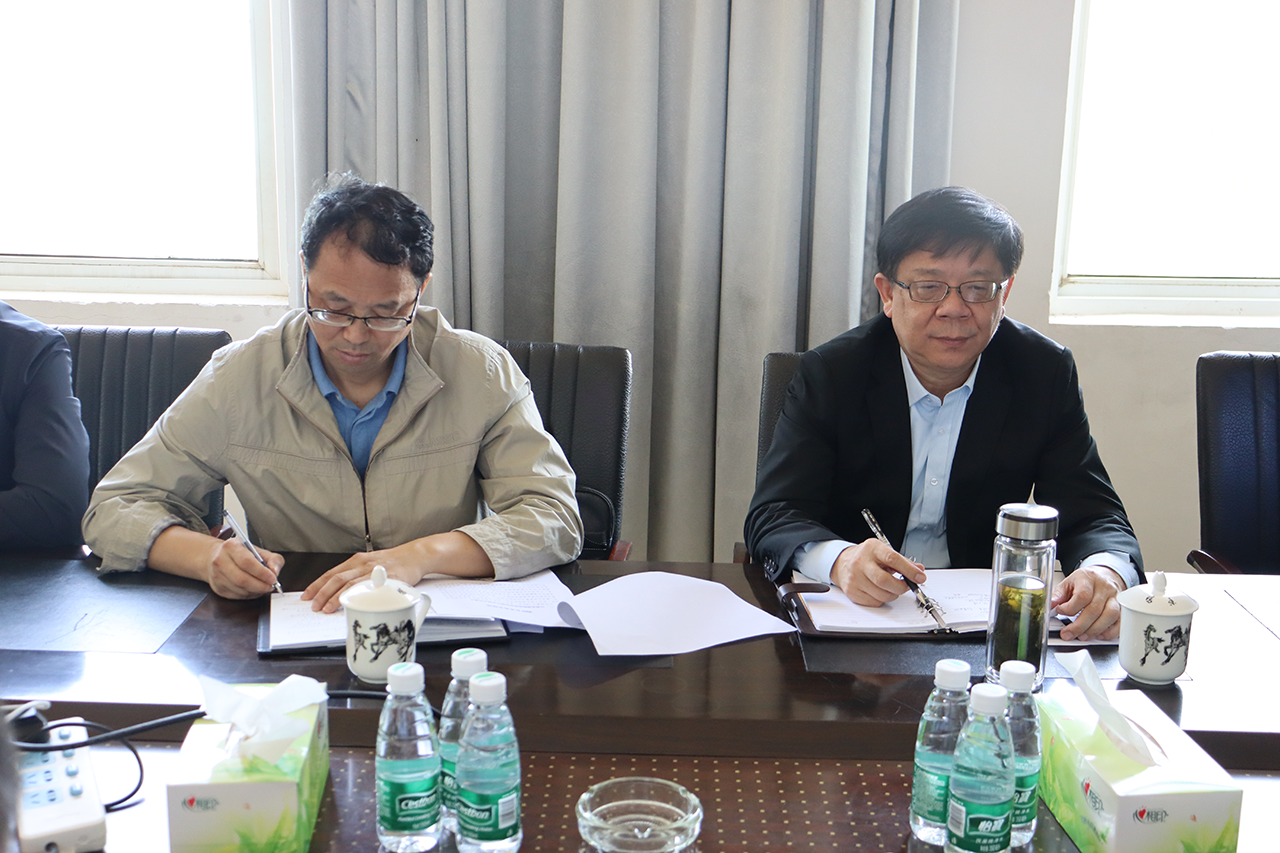 (The research team understood in detail our preparation for listing)
After the special report of Mr. Yao, Inspector Deng Shubin made a detailed inquiry about the preparation of our company for listing, focusing on the practical difficulties and needs of our company in the preparation for listing, and gave on-site guidance and coordination for the difficulties.
Inspector Deng Shubin pointed out that promoting enterprises to land on the capital market is a powerful grasp of the municipal government to promote high-quality economic development, but also the way to make enterprises bigger and stronger, the municipal government will further increase support efforts to do a good job to help enterprises listed in the process of articulation work. He hoped that Jiangxi Biological actively overcome the impact of the epidemic, seize the opportunity, improve the internal control mechanism, practice good internal skills, further strengthen confidence, actively adapt to market changes, solidly promote the work of listing, and make full use of the advantages of the capital market, and strive to make the Jiangxi brand bigger and stronger. At the meeting, Inspector Deng Shubin and his party also discussed in depth with the general manager of the company about national policies, government support, the current market environment, enterprise listing planning and other contents, and gave practical advice and suggestions to our production and operation and listing.
General manager Yao Xiaodong expressed his gratitude to the research group, and said that the arrival of the research group was a "timely rain" for the company, and the leaders' suggestions and help had effectively solved the urgent problems encountered in the preparation of the company's listing, which had greatly promoted the pace of the company's listing, and the leaders' support had strengthened the determination and confidence of the company's listing. The support of the leaders has strengthened the determination and confidence of the company to go public. Next, the company will follow the instructions of the municipal government leaders, while steadily developing, steadily grasp the management, cultivate internal strength, accelerate the progress of listing preparations, and strive to achieve listing as soon as possible!