Scientific research platform:
In order to continuously improve the enterprise's innovation ability, research and develop new products, adjust the industrial structure, and improve the company's independent innovation ability and technology incubation ability, the company has built research and development platforms such as Jiangxi Experimental Animal Center, Provincial Enterprise Technology Center, Shenzhen Research and Development Center, Hainan Biotechnology Innovation Center, and "Haizhi Plan" scientific research workstation by integrating resources and refining functions. We forged ahead on the road of innovation, improved the infrastructure through continuous innovation and upgrading of the scientific research platform, obtained the approval of Jiangxi Post doctoral Innovation Practice Base, and formally established the post doctoral research platform.
The company established Jiangsheng (Shenzhen) Biotechnology Research and Development Center Co., Ltd. in Shenzhen as an incubator for the company to connect with domestic and international biotechnology research and development platforms and new products and technologies.
2019
Acquisition and establishment of Hainan Pharmaceutical Research Institute Co., Ltd., expansion of entrusted testing by several major third parties, such as four products and one instrument, drug packaging materials, environmental monitoring, and establishment of laboratory animal science and technology platform and medical device research and development incubation platform; Cooperate with Hainan Institute for Drug Control to operate Hainan Drug Safety Assessment Center.
2020

2015
An enterprise technology center has been established and jointly recognized as a "provincial enterprise technology center" by the Provincial Commission of Industry and Information Technology, the Provincial Department of Finance, the Provincial Local Taxation Bureau and the Provincial State Taxation Bureau.
2020
Apply for the establishment of Ji'an "Haizhi Plan" Jiangxi Biological Products Research Institute Co., Ltd. workstation, which is a platform for introducing overseas talents.
2022
The provincial Jiangxi Biological Postdoctoral Innovation Practice Base was approved by the Talent Office of the Jiangxi Provincial Party Committee and the Provincial Human Resources and Social Security Department. Carry out research on related topics.






Scientific researchers:
Over the years, the company has attached great importance to the construction of the R&D team, and has formed a technical R&D team with a reasonable age structure, a scientific professional mix, a clear division of functions, and a wide range of professional titles, including 11 senior engineers (including professors), 24 intermediate professional titles, and a full sequence of scientific research talents covering biochemistry, gene and proteomics, immune detection, animal immunity, antibody detection and purification, It can realize the rapid development of any pathogenic microorganism antibody.
We have established a long-term talent introduction mechanism with Nanchang University, Jiangxi University of Traditional Chinese Medicine and Jinggangshan University, and continue to provide high-quality management, technology and R&D talents for the company.
We introduced Dr. Shen Guangfu from David Geffen School of Medicine, University of California, Los Angeles, USA, using the workstation of Ji'an Haizhi Plan Jiangxi Institute of Biological Products Co., Ltd. to jointly develop products.
The company introduced a team of Canadian experts to carry out relevant product research.
The company is cooperating with Nanchang University's mobile postdoctoral workstation to jointly build an enterprise postdoctoral workstation to jointly cultivate new talents and project research and development.
Industry university research cooperation unit:

R&D site and equipment: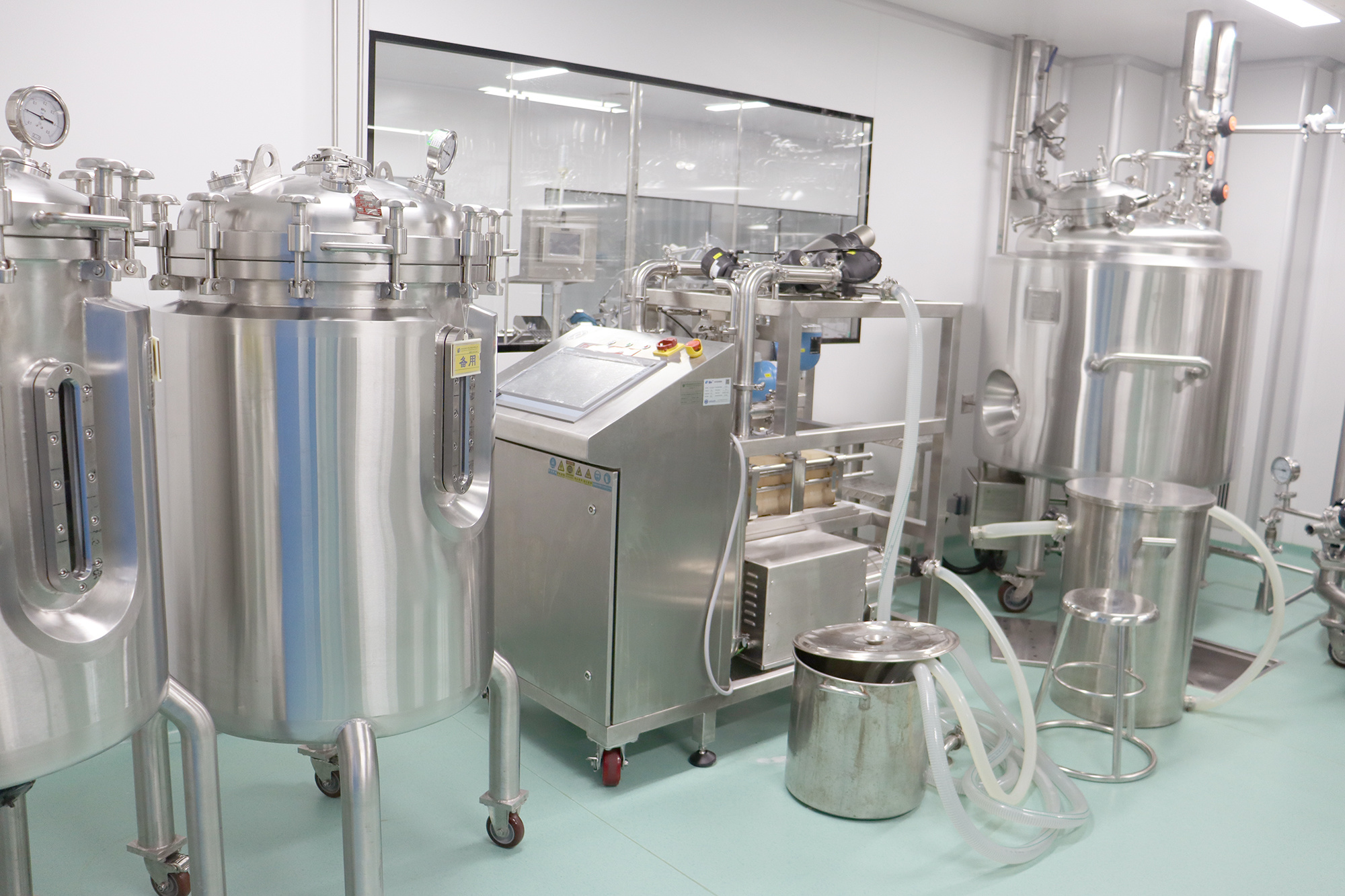 Fully automated ultrafiltration system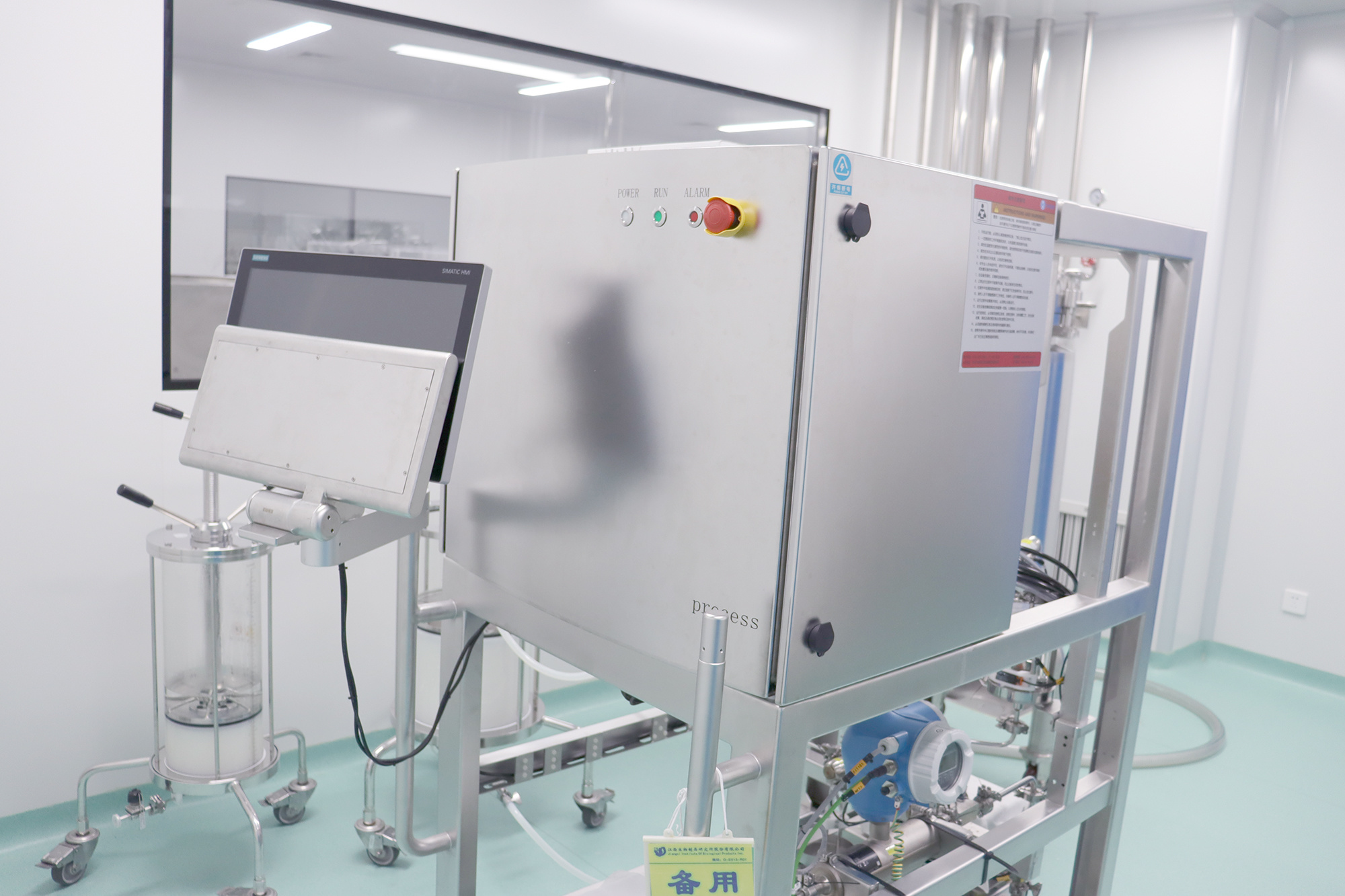 3L gradient chromatography system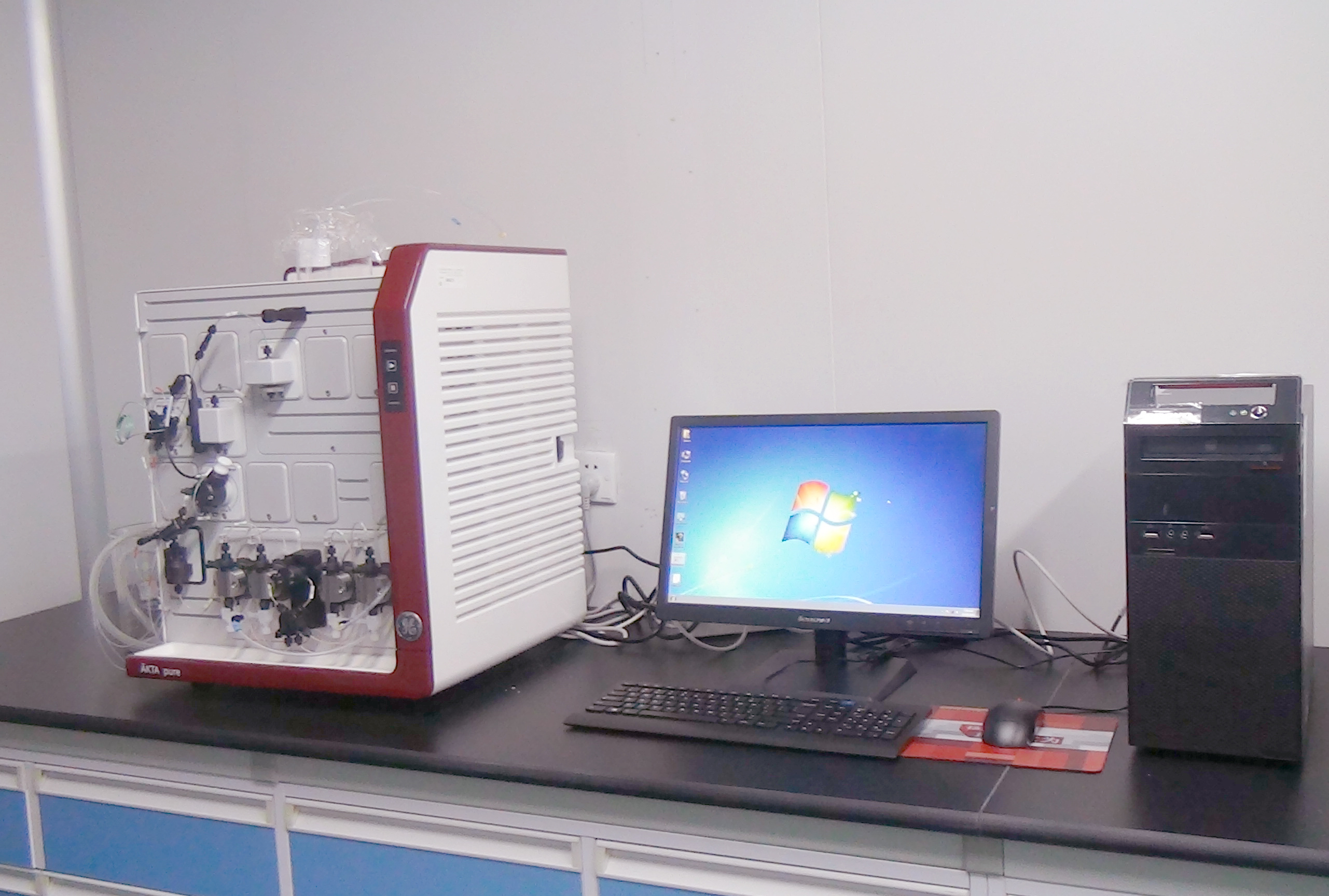 Protein purification equipment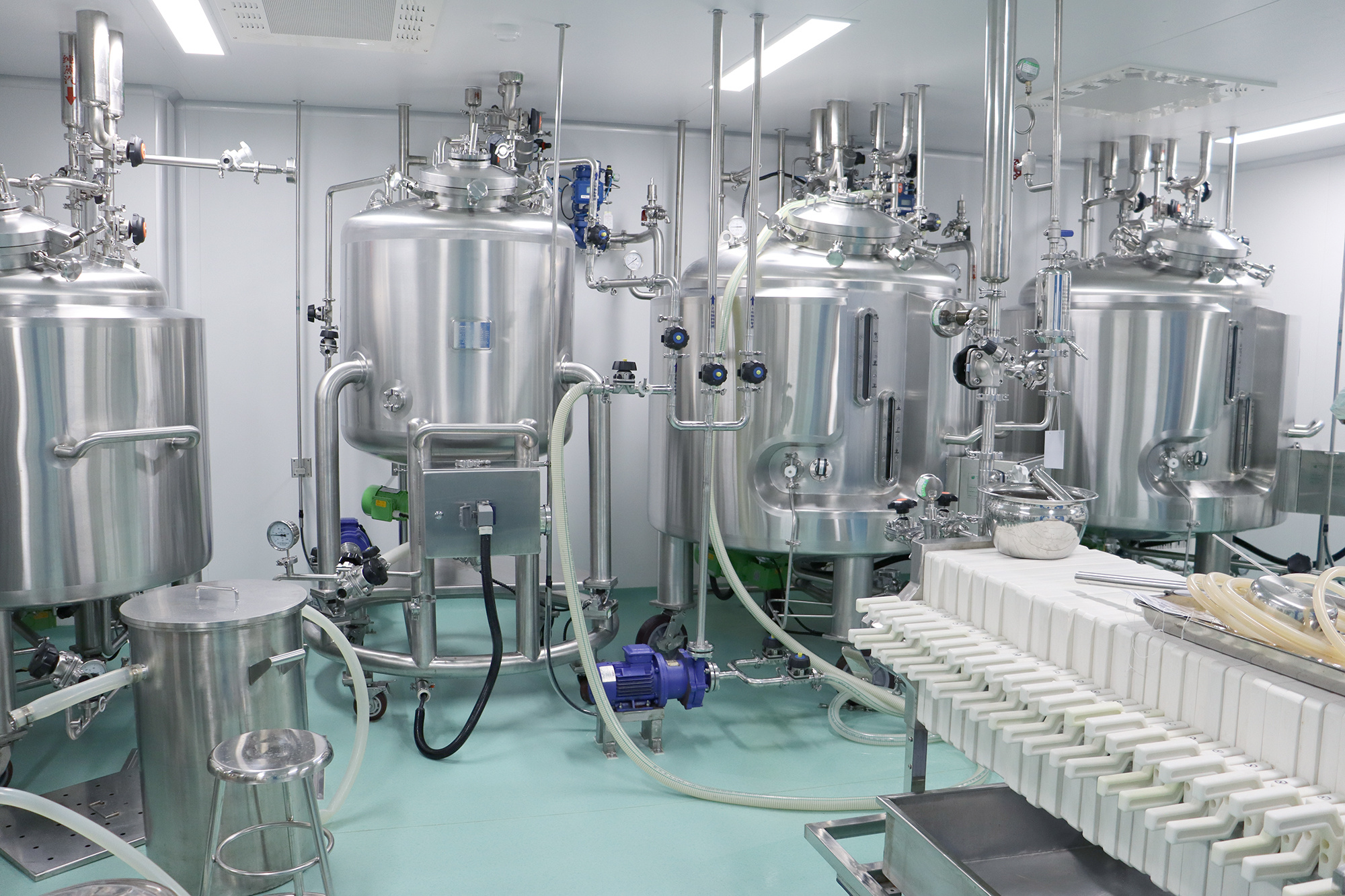 Configuration tank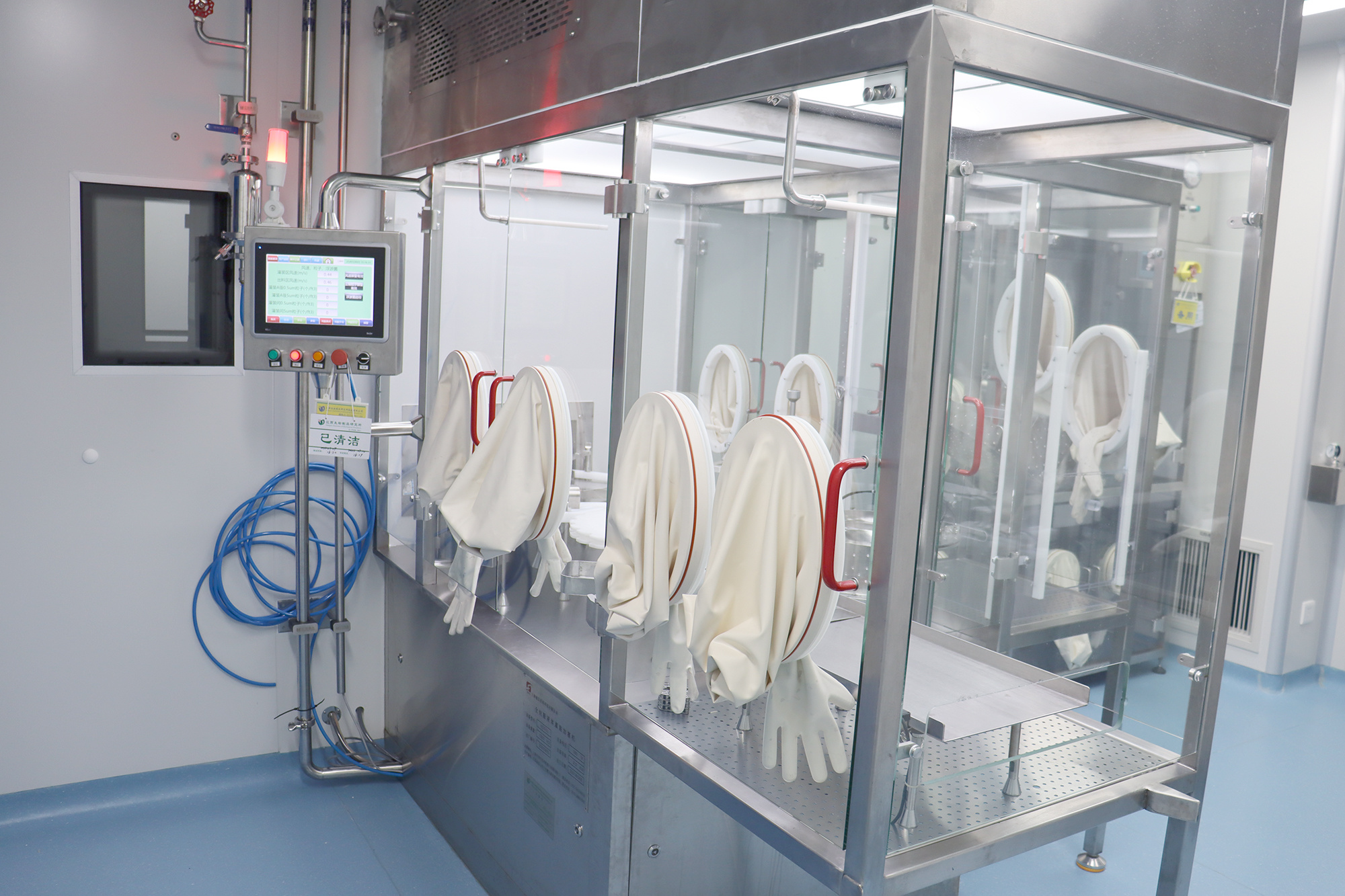 Filling machine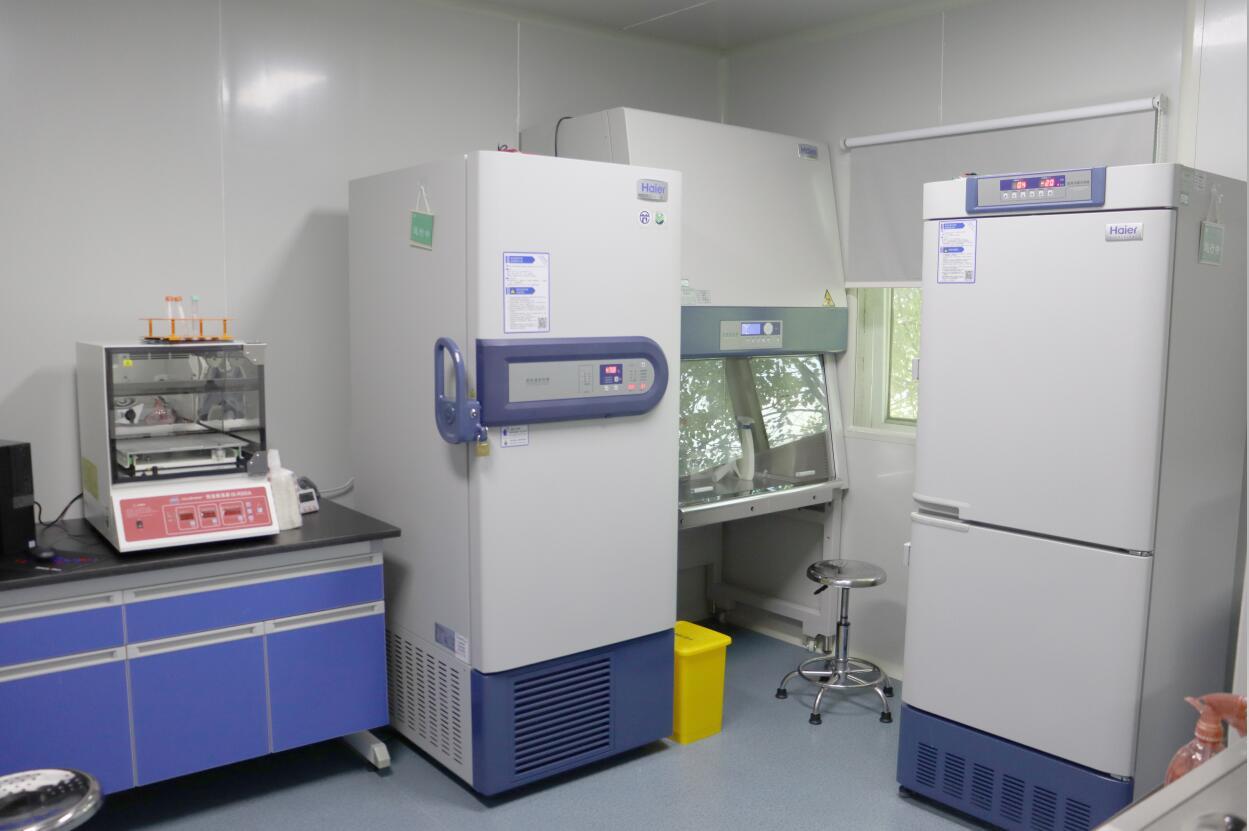 p2 Lab