Conform to GMP requirements

Quality assurance in the whole production process

Perfect quality control system

Advanced quality inspection equipment
Quality system introduction:
The company has established a relatively complete quality management system, covering all factors affecting product quality; The company has formulated the company's quality policy, the company's environmental control policy, the quality policy and quality objectives, and has broken down the objectives to departments and personnel, so that the company's management, departments and personnel can clearly understand their respective quality obligations and commitments, and systematically implement all requirements related to safety, effectiveness and quality control in drug registration into the whole process of drug production, control, product release and shipment. As a part of the quality management system, all activities from product design to marketing are carried out in accordance with GMP requirements. Factors affecting product quality exist in the whole process of product realization, including people (personnel), machines (facilities and equipment), materials (materials), methods (methods), environment (environment), testing (detection), etc, Formulate corresponding management procedures and standards for the quality activities involved in these factors, so that many interrelated quality activities can be effectively managed and controlled, and finally the products can reach the predetermined standards; The management of various elements of quality assurance has been improved, and a complete document system has been established to ensure the effective operation of the system, mainly including material and product release, change management, deviation management, product quality review and analysis, complaints, recalls, self inspection, corrective measures and preventive measures.
The company has established a chemical laboratory, a microbiological control laboratory and a clean animal laboratory, equipped with corresponding inspection equipment, and introduced imported inspection equipment such as the atomic absorption apparatus of PE company, the high performance liquid chromatograph and the gas chromatograph of Agilent, to guarantee the effective control of product quality.

Responsibilities of Quality Control Department:

Quality inspection instrument display: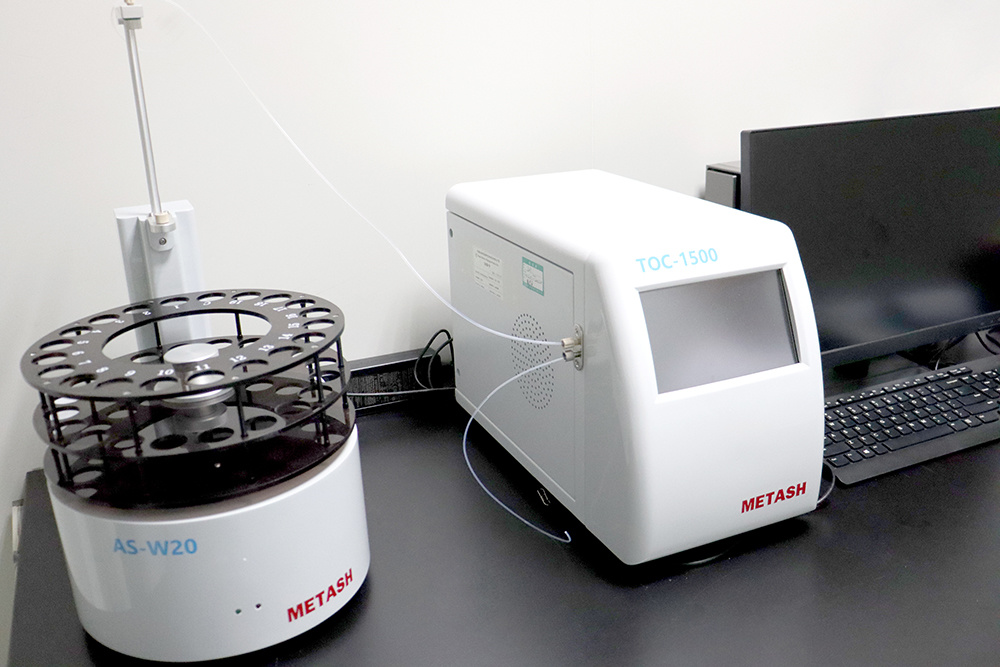 Total Organic Carbon Analyzer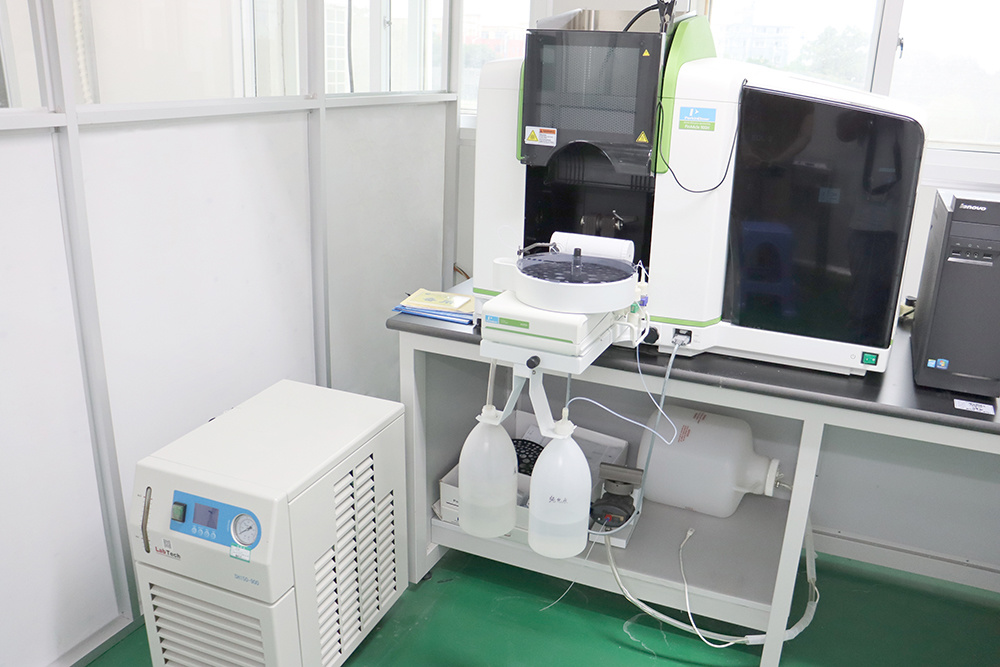 Atomic Absorber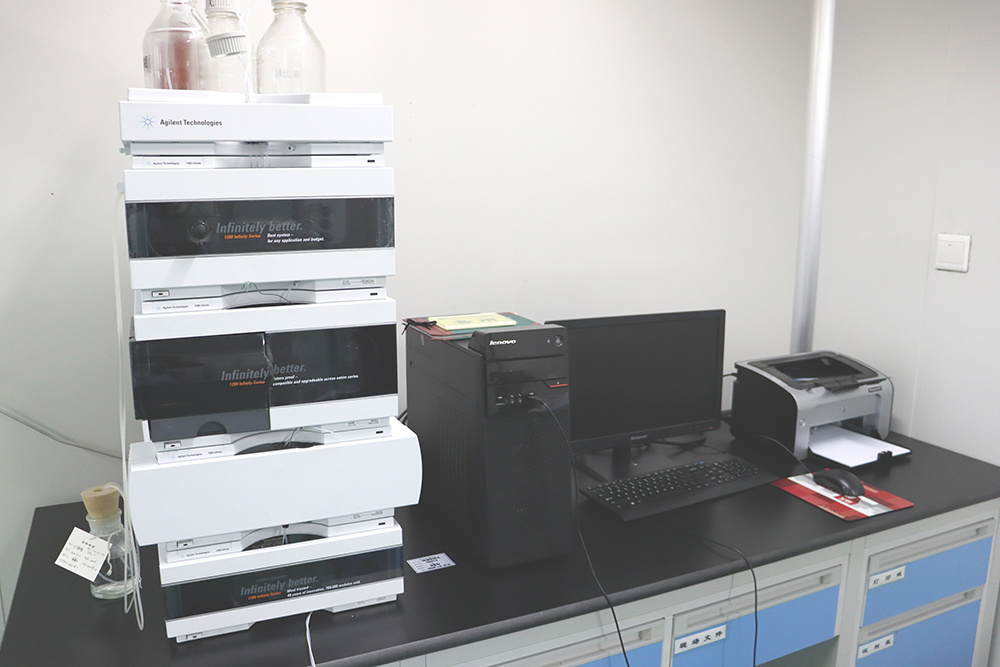 Liquid Chromatograph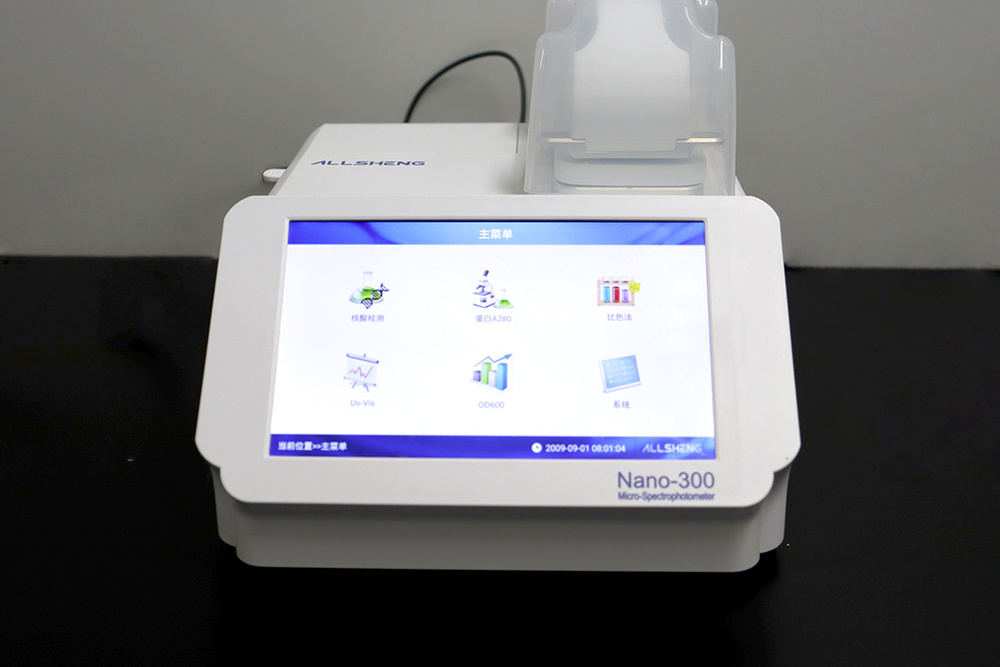 Microspectrophotometer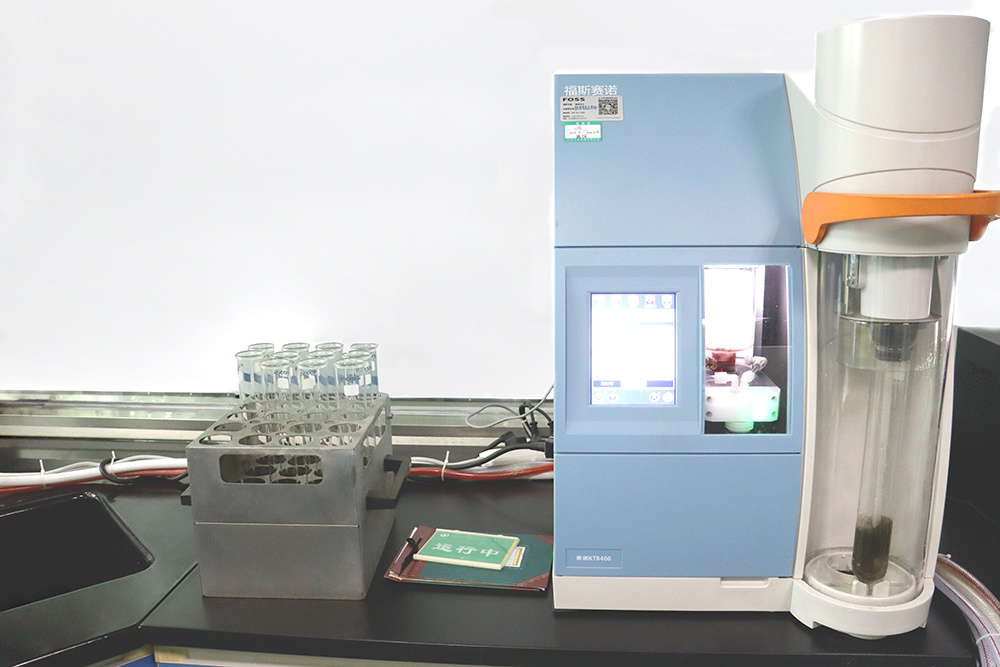 Particle detector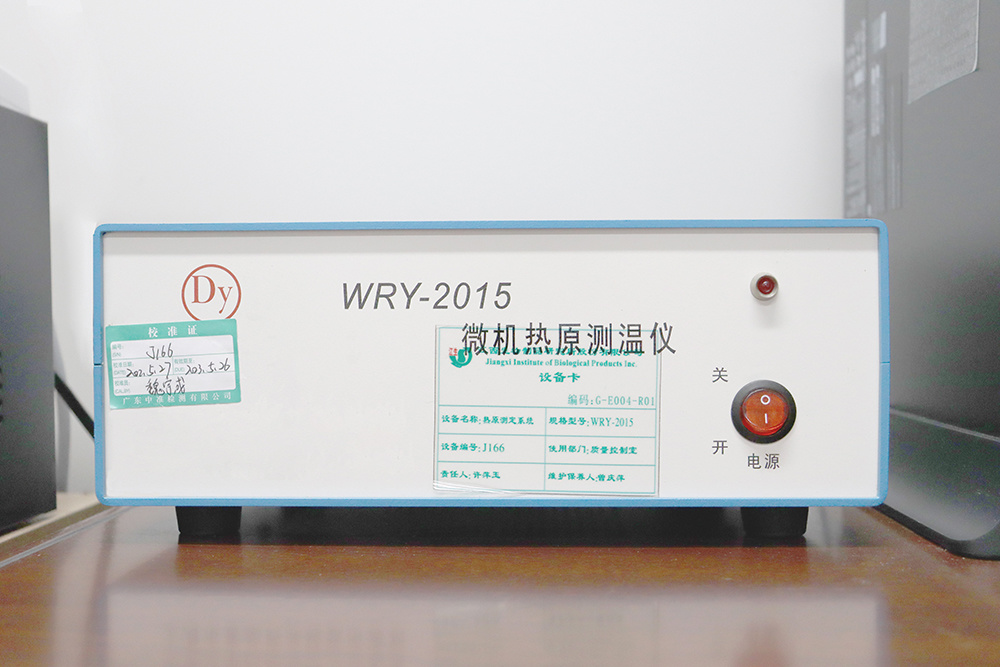 Microcomputer heat source pyrometer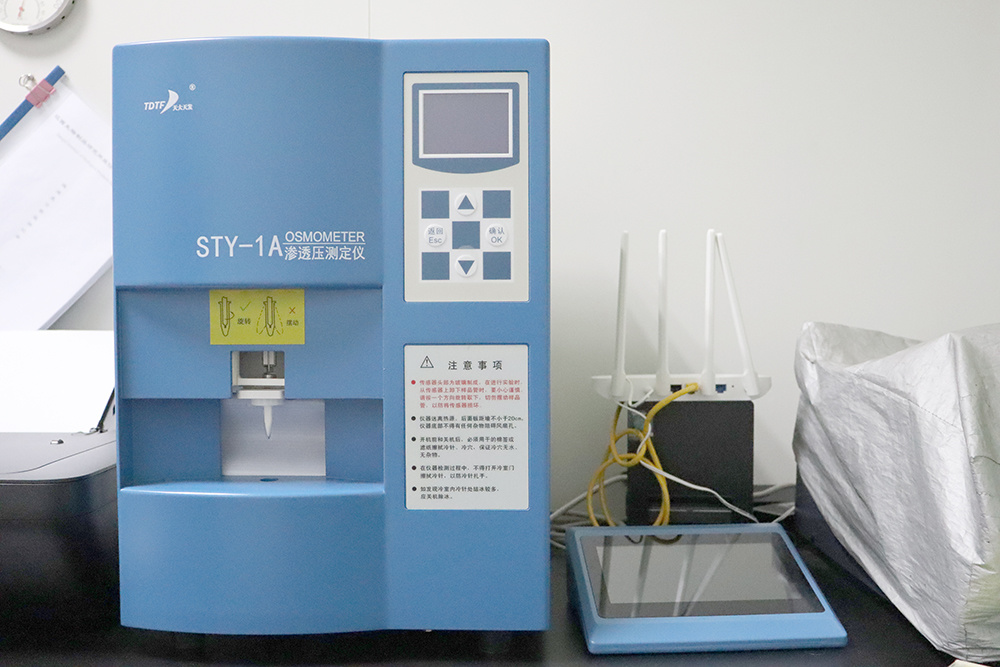 Osmotic Pressure Detector
Gas Chromatograph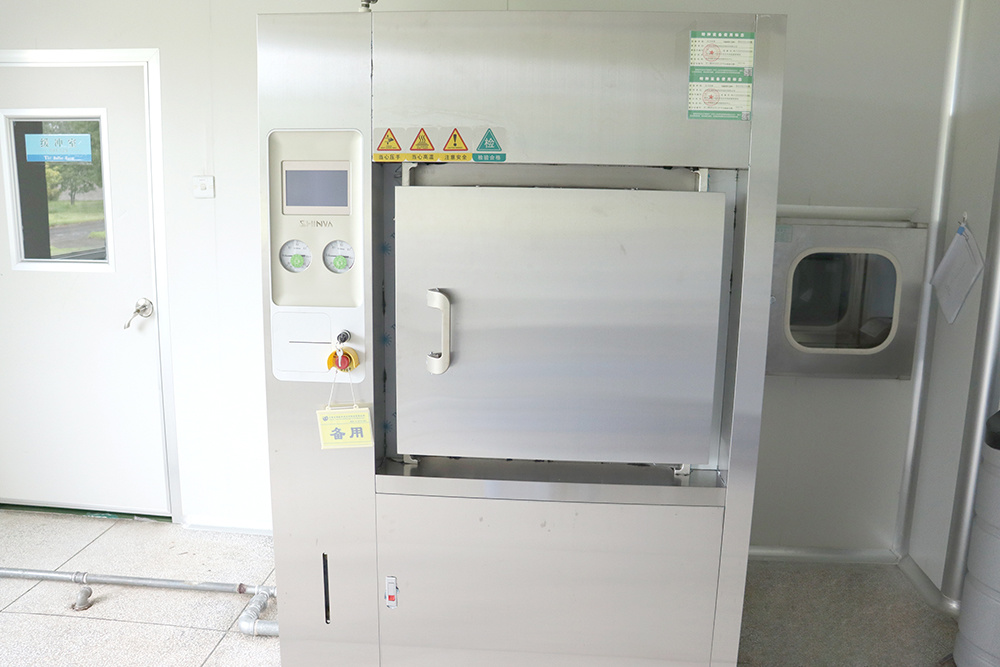 Pulsed vacuum sterilizer